Before

Blepharoplasty: Patient 2
After

Blepharoplasty: Patient 2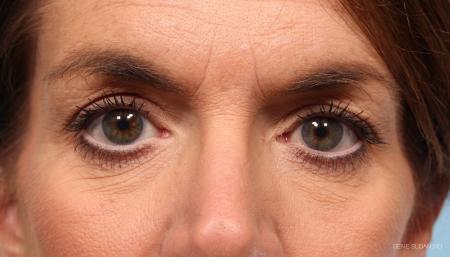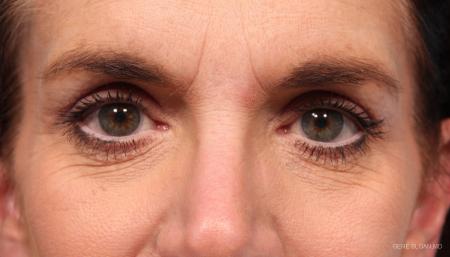 This 51 year old woman elected to improve her appearance with an upper eyelid lift, or blepharoplasty. The crispness of the lid crease gives a more youthful look.
Age: Over 45 years old
Gender: Female
Post-op Timeline: 3 months
Technique: Upper Blepharoplasty
Powered by:

Copyright © 2020
Candace Crowe Design
Before and after photos by Gene Sloan MD, board-certified plastic surgeon in Little Rock.
*Individual results may vary.
Powered by:

Copyright © 2017
Candace Crowe Design