Before

Blepharoplasty: Patient 8
After

Blepharoplasty: Patient 8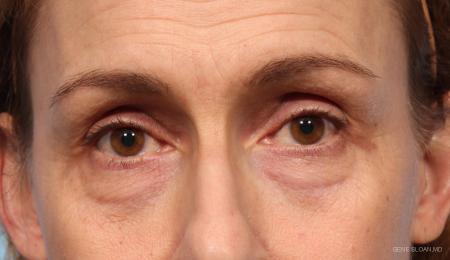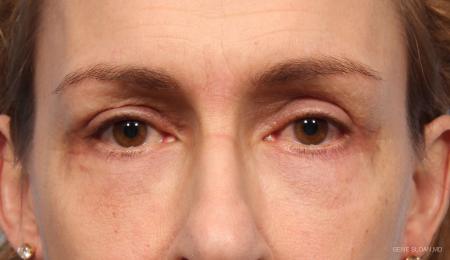 This is a 49-year-old female who felt the appearance of her upper and lower eyelids made her look tired all the time, even though she did not feel that way. Her concerns were alleviated by upper blepharoplasty, lower blepharoplasty, and fat transfer to the lid cheek junction.
Age: Over 45 years old
Weight: Between 135 and 145 pounds
Height: 5'8" to 5'11"
Gender: Female
Post-op Timeline: 3 months
Technique: Upper and Lower Blepharoplasty, Fat Injections
Powered by:

Copyright © 2020
Candace Crowe Design
Before and after photos by Gene Sloan MD, board-certified plastic surgeon in Little Rock.
*Individual results may vary.
Powered by:

Copyright © 2017
Candace Crowe Design