Create a MyFavorites account and save any before and afters you think you might like to use as examples to show us.
Breast Augmentation: Patient 16
Before

Breast Augmentation: Patient 16
After

Breast Augmentation: Patient 16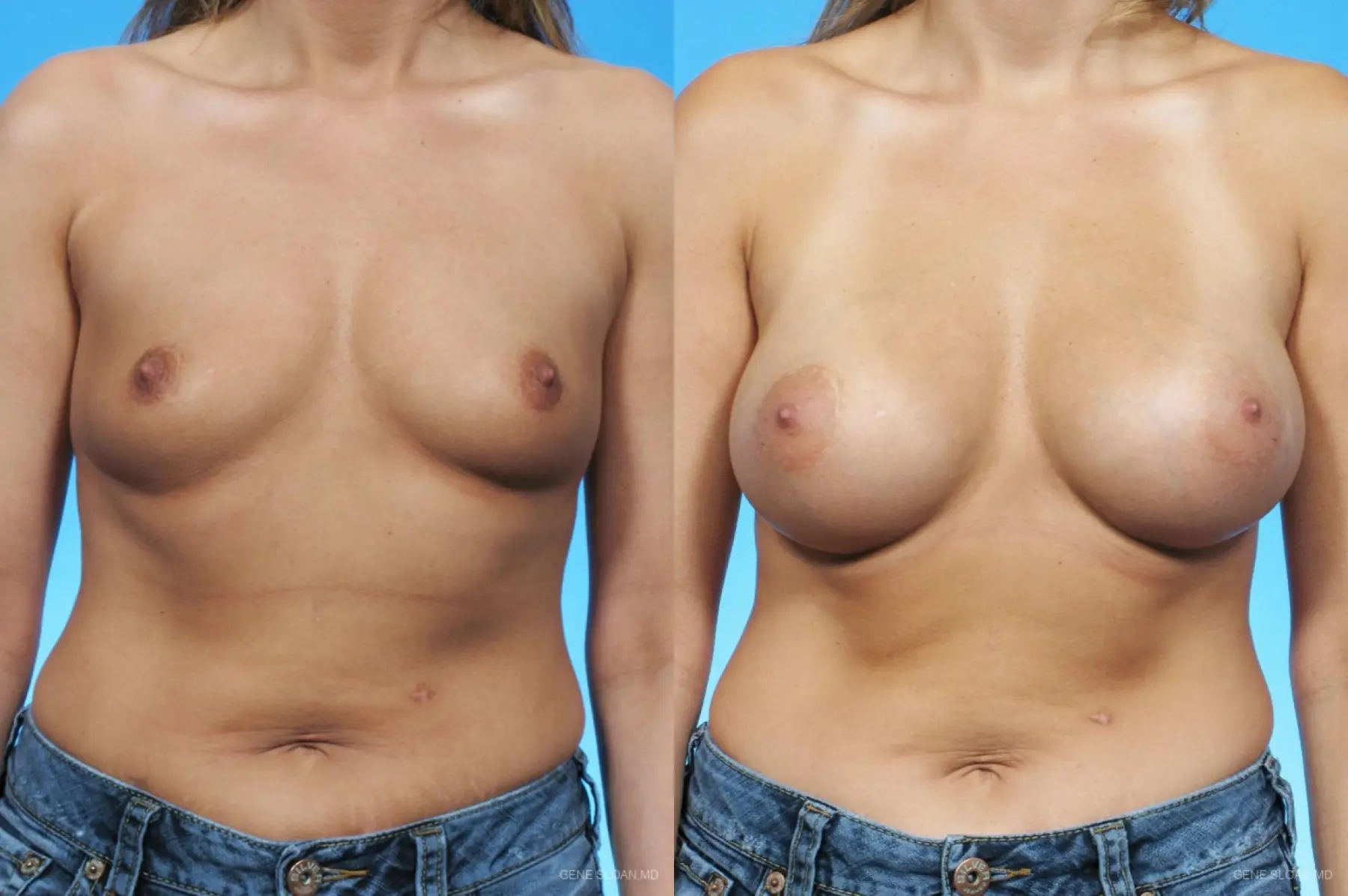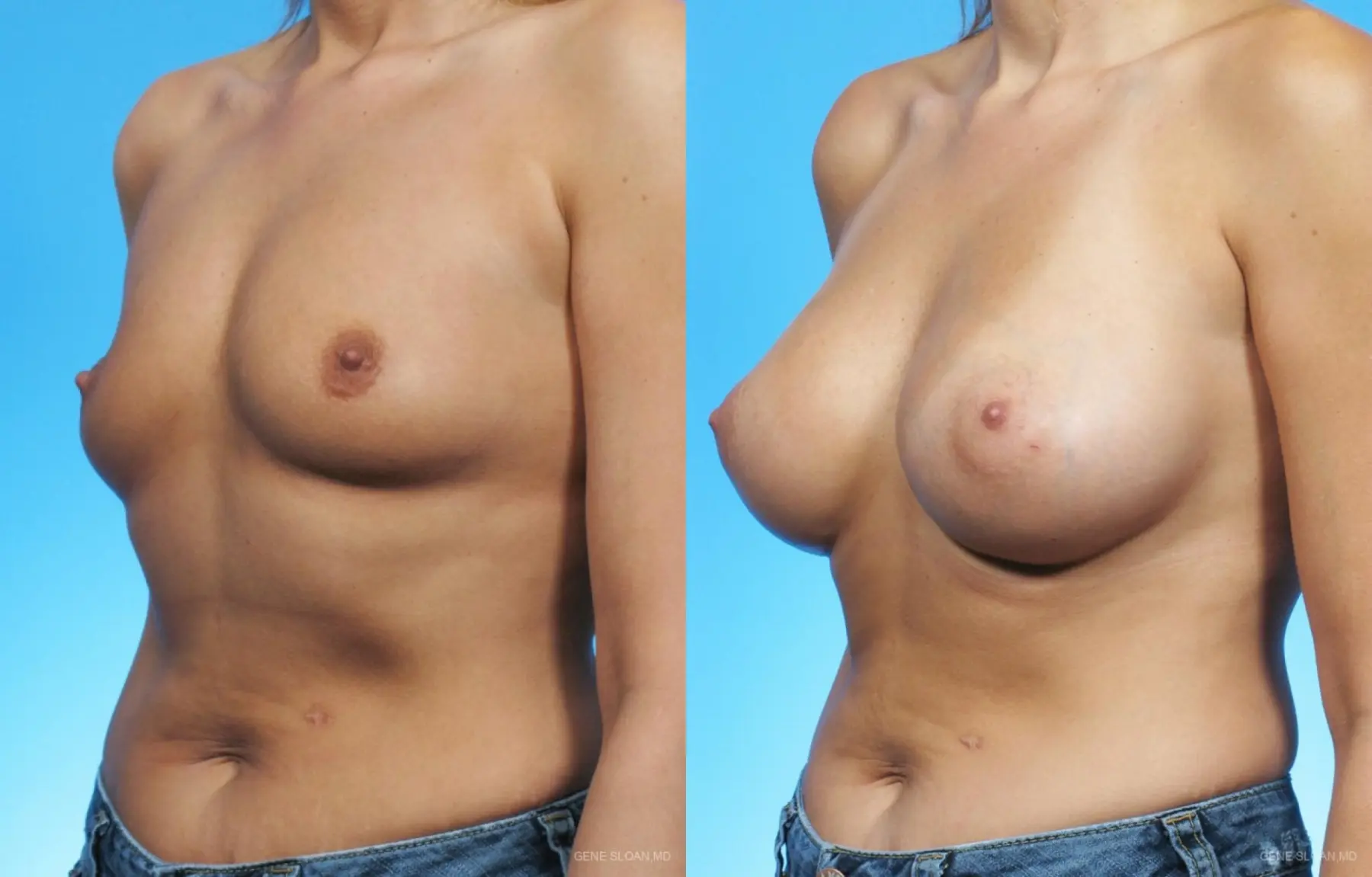 This 31-year-old mother of 1 wanted to restore size lost after preganancy and create symmetry so she would look better in a swimsuit and restore some lost confidence in her appearance. She achieved this with a smooth round gel implant under the muscle.
Breast augmentation before and afters from board-certified plastic surgeon, Gene Sloan, MD, at Aesthetic Plastic Surgery. Learn more about breast augmentation in Little Rock and if you are a good candidate, then request a consultation.
Age: Between 25 and 35 years old
Weight: Between 125 and 135 pounds
Height: 5'4" to 5'7"
Gender: Female
Post-op Timeline: 3 months
Implant Type: Silicone Gel
Implant Shape: Round
Implant Incision: Inframammary
Volume: Between 350cc and 400cc
Implant Profile: Moderate Plus
Implant Projection: Moderate
Implant Placement: Submuscular
Implant Base: Round
Pre-Surgery Bra Size: B
Post-Surgery Bra Size: D
Technique: Breast Augmentation
Before and after photos by Gene Sloan MD, board-certified plastic surgeon in Little Rock.
*Individual results may vary.