Create a MyFavorites account and save any before and afters you think you might like to use as examples to show us.
Breast Augmentation: Patient 12
Before

Breast Augmentation: Patient 12
After

Breast Augmentation: Patient 12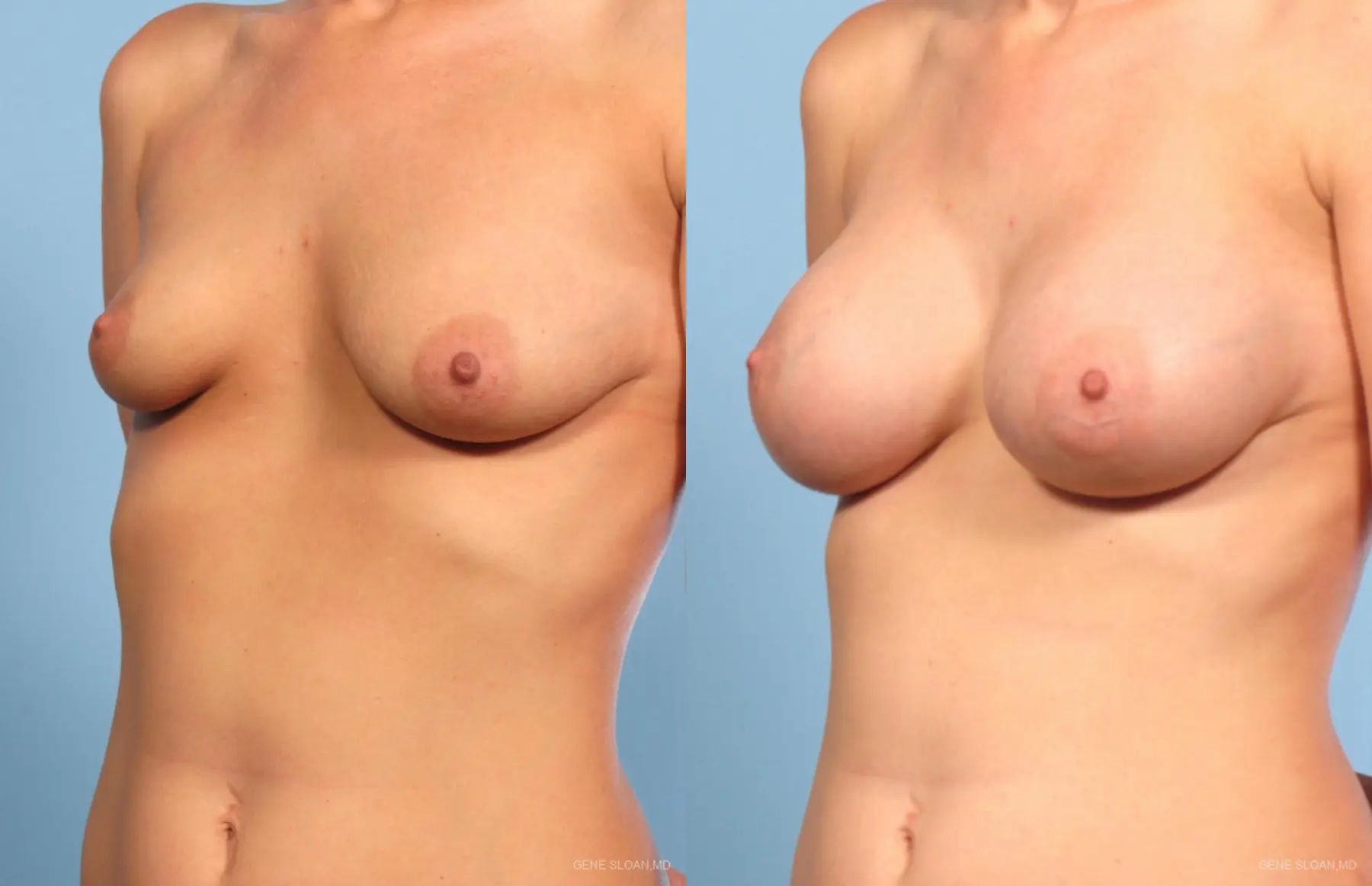 This is a 24-year-old patient who was interested in restoring lost size and wanted to enhance the shape of her breast to feel more feminine. This goal was achieved with Mentor smooth round silicone gel implants under the muscle.
Breast augmentation before and afters from board-certified plastic surgeon, Gene Sloan, MD, at Aesthetic Plastic Surgery. Learn more about breast augmentation in Little Rock and if you are a good candidate, then request a consultation.
Age: Under 25 years old
Weight: Between 135 and 145 pounds
Height: 5'8" to 5'11"
Post-op Timeline: 4 months
Implant Type: Silicone Gel
Implant Shape: Round
Implant Incision: Inframammary
Volume: Between 350cc and 400cc
Implant Profile: Moderate Plus
Implant Placement: Submuscular
Pre-Surgery Bra Size: A
Post-Surgery Bra Size: C
Technique: Rapid Recovery Breast Augmentation
Before and after photos by Gene Sloan MD, board-certified plastic surgeon in Little Rock.
*Individual results may vary.