Before

Breast Augmentation: Patient 5
After

Breast Augmentation: Patient 5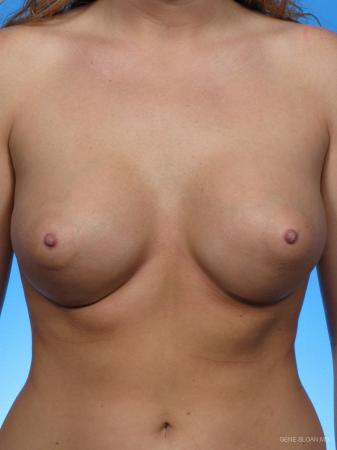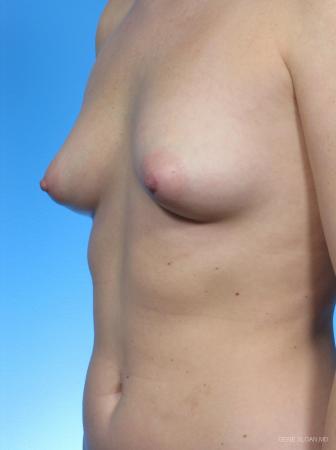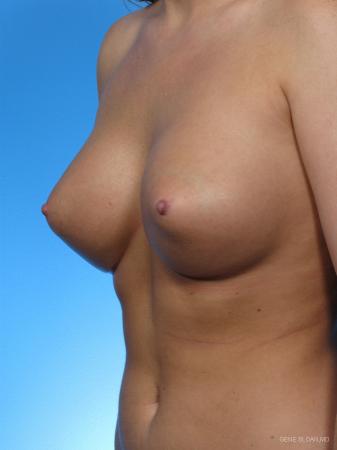 This is a 25-year-old patient who wanted to look better in clothing and swimsuits and feel more feminine. This was achieved through breast augmentation with Allergan smooth round silicone gel implants.
Breast augmentation before and afters from board-certified plastic surgeon, Gene Sloan, MD, at Aesthetic Plastic Surgery. Learn more about breast augmentation in Little Rock and if you are a good candidate, then request a consultation.
Age: Between 25 and 35 years old
Weight: Between 155 and 165 pounds
Height: 5'8" to 5'11"
Gender: Female
Post-op Timeline: 3 months
Implant Type: Silicone Gel
Implant Shape: Round
Implant Incision: Inframammary
Volume: Between 450cc to 500cc
Implant Profile: Moderate Plus
Implant Placement: Submuscular
Textured: Yes
Pre-Surgery Bra Size: A
Post-Surgery Bra Size: C
Technique: Rapid Recovery Breast Augmentation
Powered by:

Copyright © 2020
Candace Crowe Design
Before and after photos by Gene Sloan MD, board-certified plastic surgeon in Little Rock.
*Individual results may vary.
Powered by:

Copyright © 2020
Candace Crowe Design