Before

Breast Augmentation: Patient 3
After

Breast Augmentation: Patient 3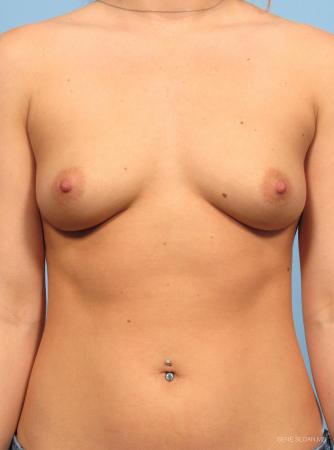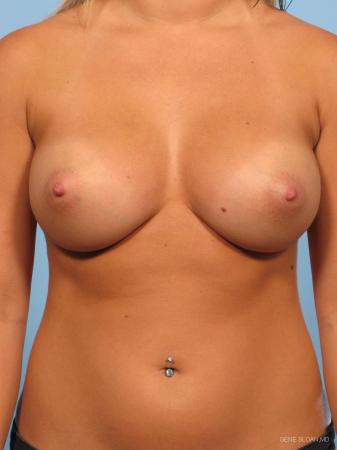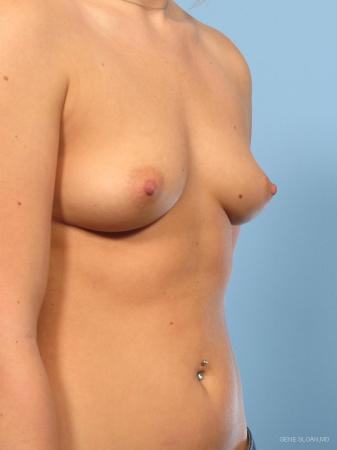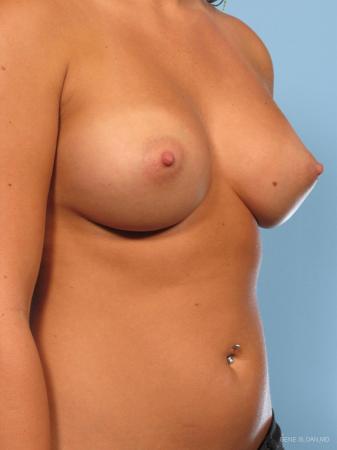 This 24-year-old wanted breast implants to help balance her proportion and make her appear more feminine to boost her self confidence. Her goals were achieved with breast augmentation using 375 cc Mentor round silicone gel implants under the muscle through an inframammary incision.
Technique: Breast Augmentation
Age: Under 25 years old
Weight: Between 125 and 135 pounds
Height: 5'0" to 5'3"
Gender: Female
Post-op Timeline: 3 months
Implant Type: Silicone Gel
Implant Shape: Round
Implant Incision: Inframammary
Volume: Between 350cc and 400cc
Implant Profile: Moderate Plus
Implant Placement: Submuscular
Pre-Surgery Bra Size: A
Post-Surgery Bra Size: C
Powered by:

Copyright © 2020
Candace Crowe Design
Before and after photos by Gene Sloan MD, board-certified plastic surgeon in Little Rock.
*Individual results may vary.
Powered by:

Copyright © 2017
Candace Crowe Design