Before

Breast Implant Revised: Patient 3
After

Breast Implant Revised: Patient 3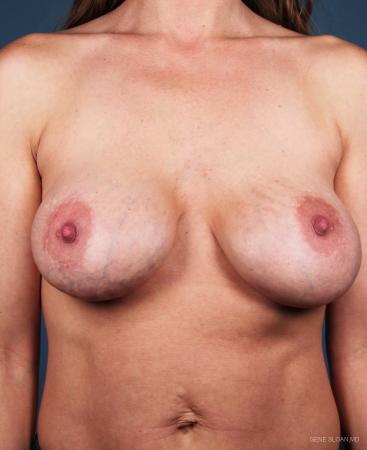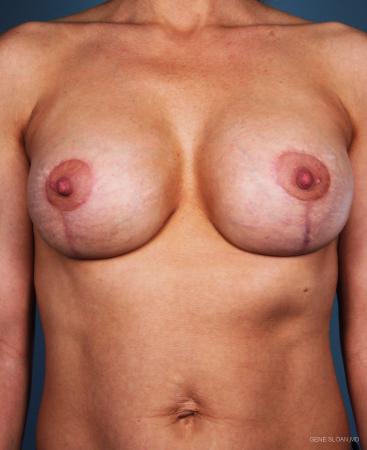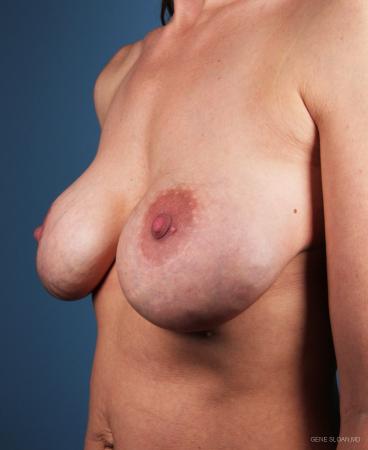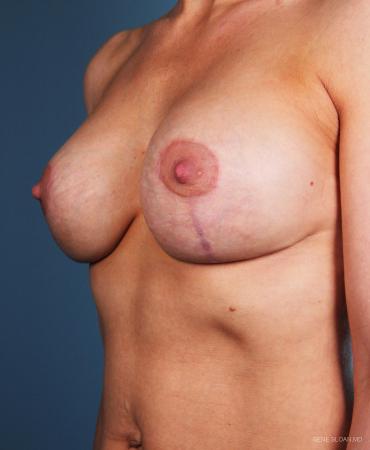 This is a patient who had breast augmentation 12 years earlier with submuscular saline implants, 325 cc, placed through a periareolar incision. Her lower breast tissue had thinned considerably so that the implant valve was easily felt through the skin and she had significant rippling. Her condition was corrected by changing to 339 cc smooth round silicone gel implants supported by an acellular dermal matrix (Strattice) and mastopexy.
Age: Over 45 years old
Weight: Between 100 and 115 pounds
Height: 5'0" to 5'3"
Gender: Female
Post-op Timeline: 3 months
Technique: Implant Exchange, Mastopexy, Strattice
Powered by:

Copyright © 2020
Candace Crowe Design
Before and after photos by Gene Sloan MD, board-certified plastic surgeon in Little Rock.
*Individual results may vary.
Powered by:

Copyright © 2017
Candace Crowe Design