Create a MyFavorites account and save any before and afters you think you might like to use as examples to show us.
Breast Implant Revised: Patient 4
Before

Breast Implant Revised: Patient 4
After

Breast Implant Revised: Patient 4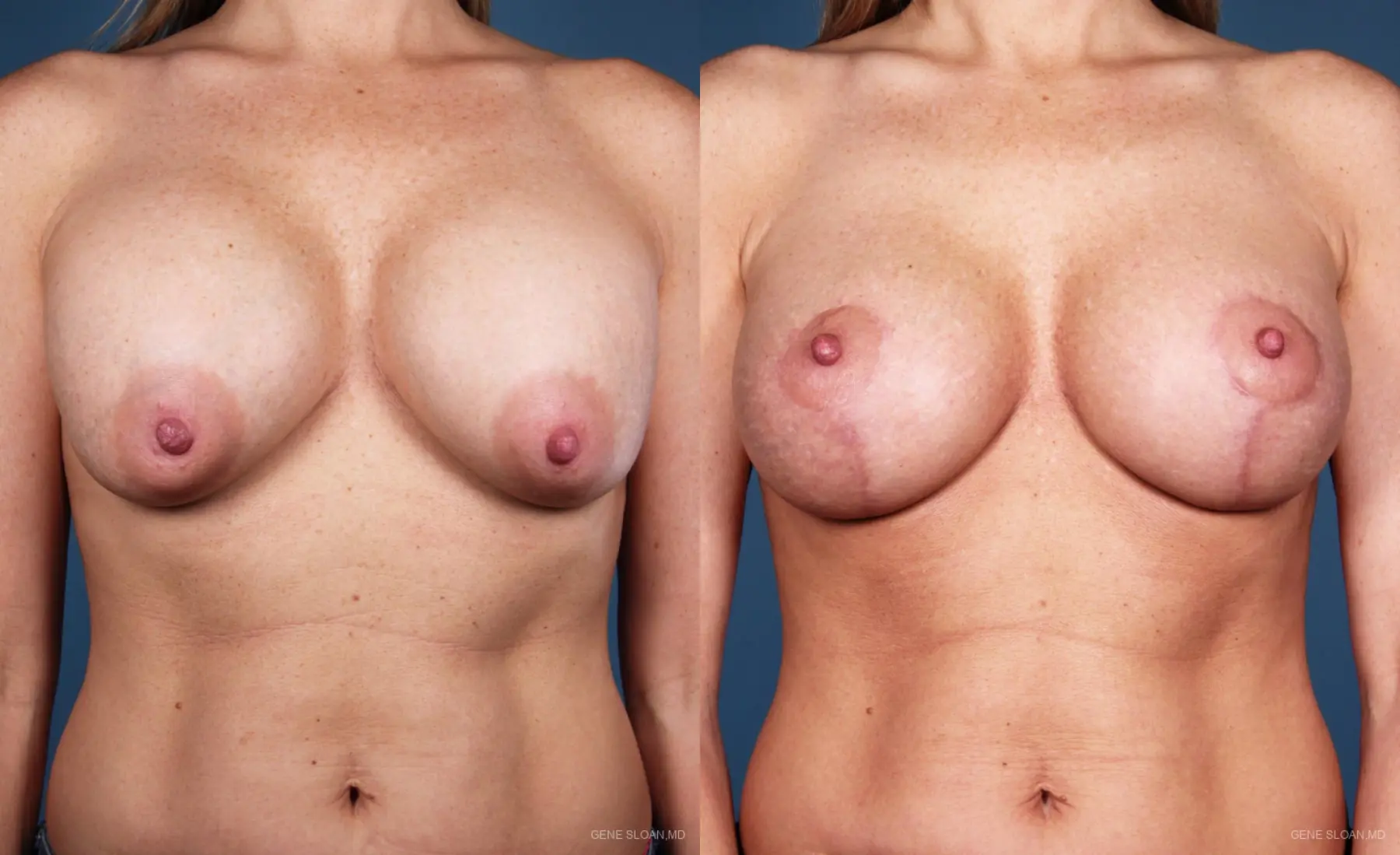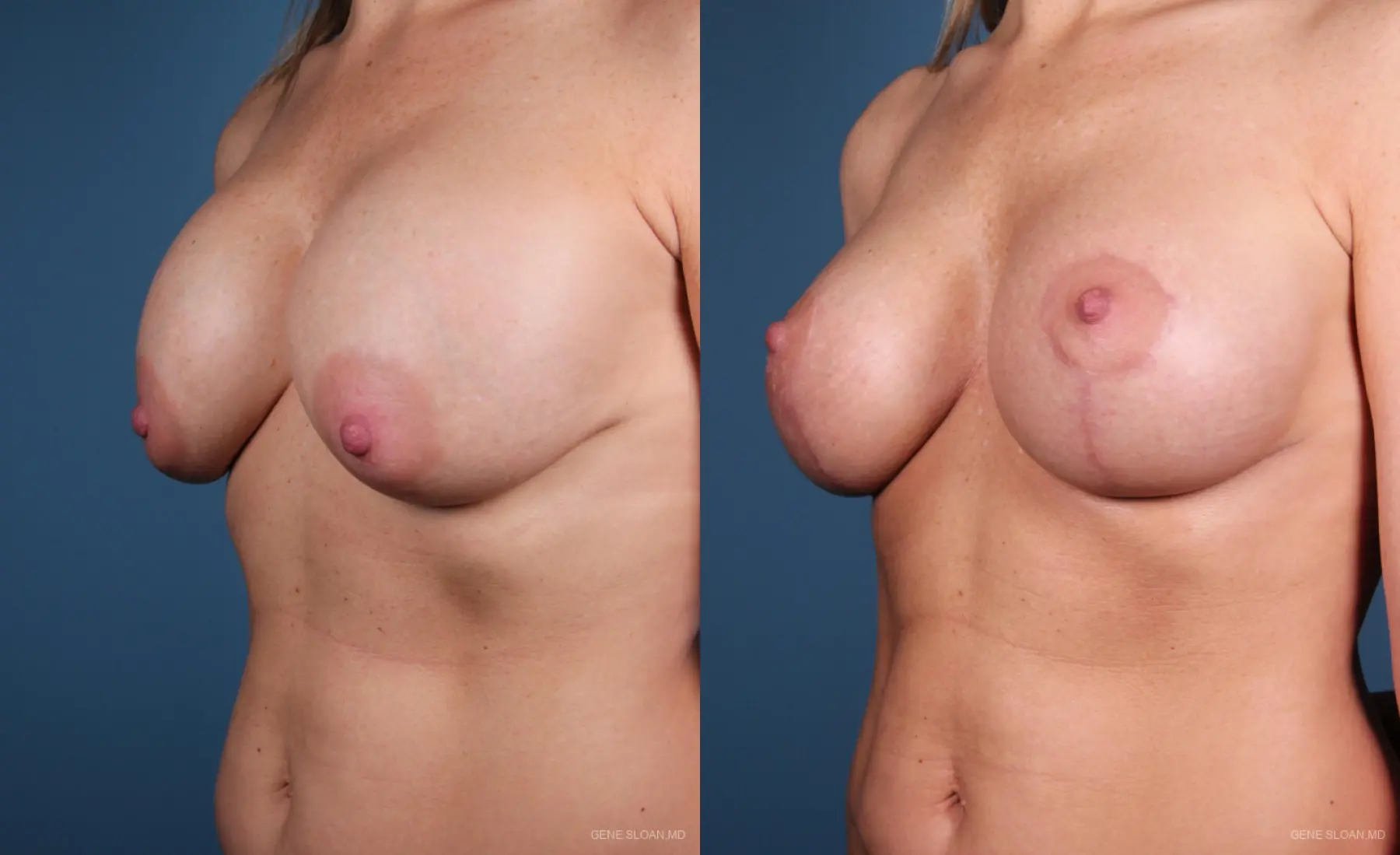 This 39-year-old female had breast augmentation seven years earlier with saline implants under the muscle, right 380 cc and left 365 cc. She was concerned with sagging so a vertical mastopexy was performed without manipulating the implants.
Breast Implant Revision before and afters from board-certified plastic surgeon, Gene Sloan, MD, at Aesthetic Plastic Surgery. Learn more and if you are a good candidate, then request a consultation.
Age: Between 36 and 45 years old
Weight: Between 115 and 125 pounds
Height: 5'0" to 5'3"
Gender: Female
Post-op Timeline: 3 months
Technique: Mastopexy and Reposition Existing Implants
Before and after photos by Gene Sloan MD, board-certified plastic surgeon in Little Rock.
*Individual results may vary.