Create a MyFavorites account and save any before and afters you think you might like to use as examples to show us.
Facelift: Patient 2
Before

Facelift: Patient 2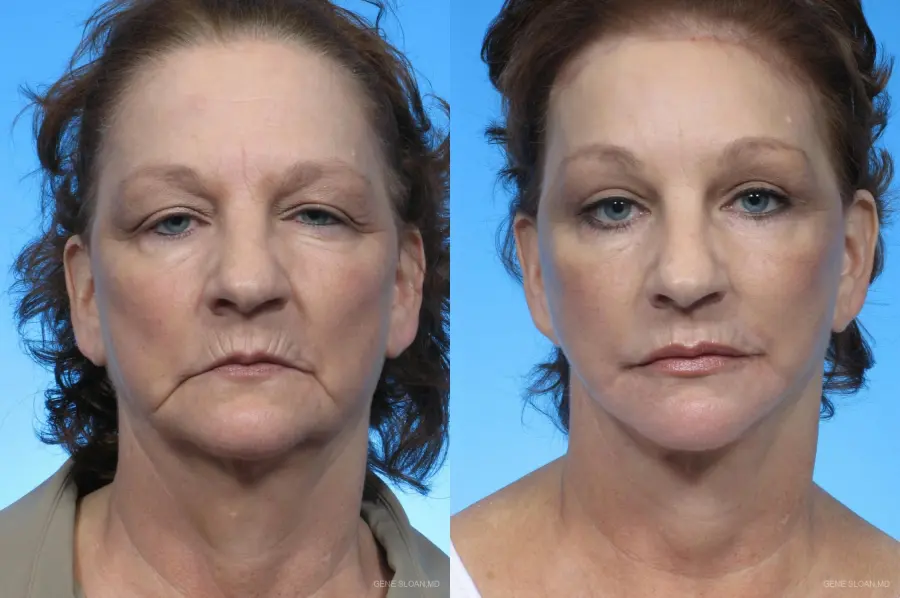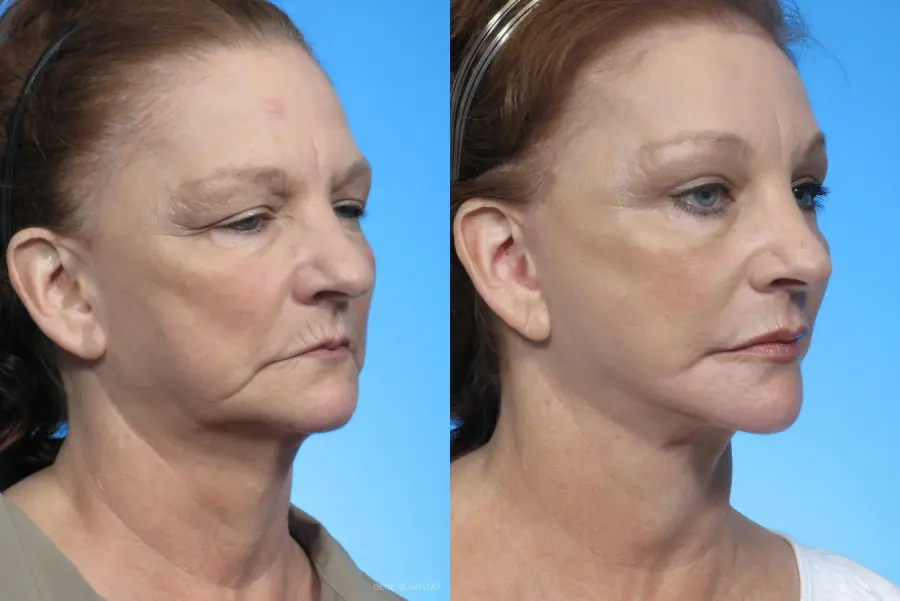 Age: Over 45 years old
Gender: Female
Post-op Timeline: 3 months
Before and after photos by Gene Sloan MD, board-certified plastic surgeon in Little Rock.
*Individual results may vary.
Powered by:

Copyright © 2020
Candace Crowe Design