Before

Facelift: Patient 7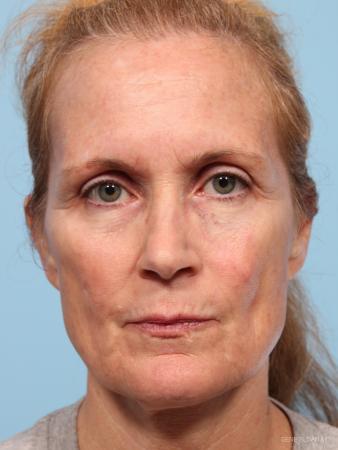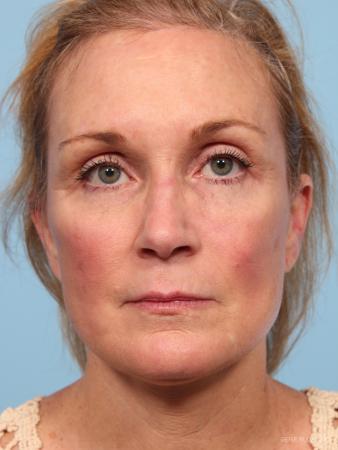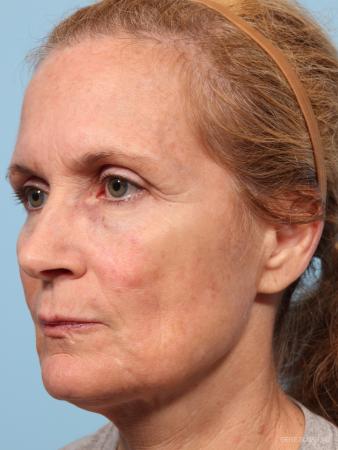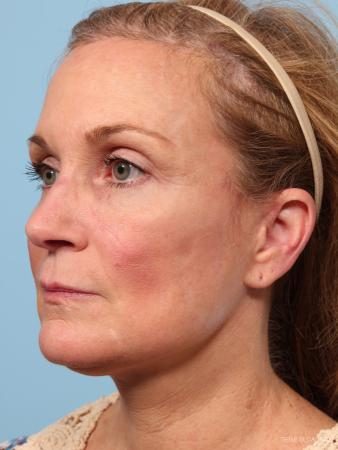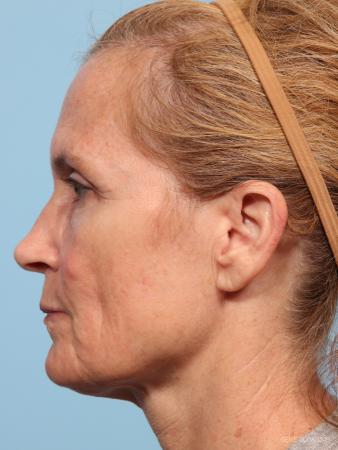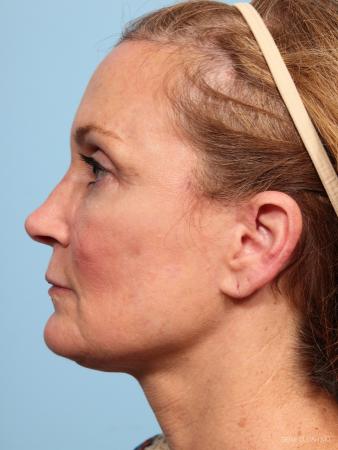 This is a 54-year-old female who previously had a large excision for skin cancer on her left cheek. She was also showing signs of aging and wanted rejuvenation. She was treated with a hairline brow lift, facelift, neck lift, upper and lower blepharoplasty, fat transfer to multiple areas, and dermabrasion of the upper lip. Six months later she had a second fat transfer to the left cheek. She is seen one year after her initial procedure.
Age: Over 45 years old
Weight: Between 115 and 125 pounds
Height: 5'0" to 5'3"
Gender: Female
Post-op Timeline: 1 year
Technique: Facelift, Browlift, Necklift, Fat Injecitons
Powered by:

Copyright © 2020
Candace Crowe Design
Before and after photos by Gene Sloan MD, board-certified plastic surgeon in Little Rock.
*Individual results may vary.
Powered by:

Copyright © 2017
Candace Crowe Design