Brow Lift in Little Rock, Arkansas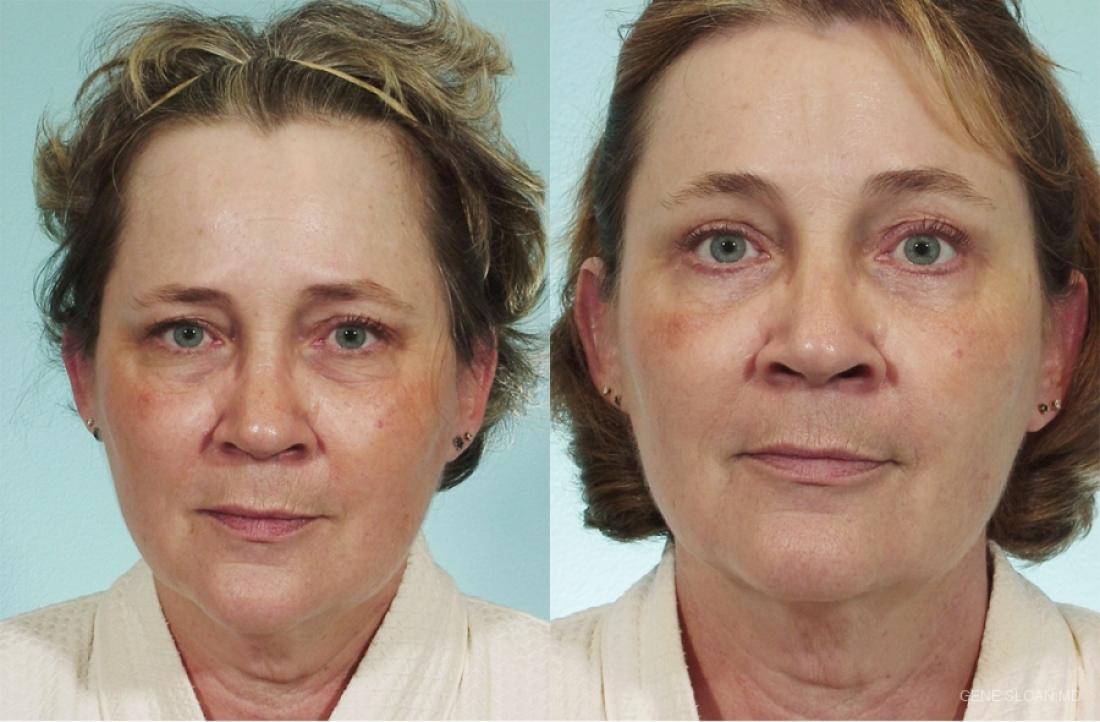 Brow lift before and afters from board-certified plastic surgeon, Gene Sloan, MD, at Aesthetic Plastic Surgery. Learn more and if you are a good...
View More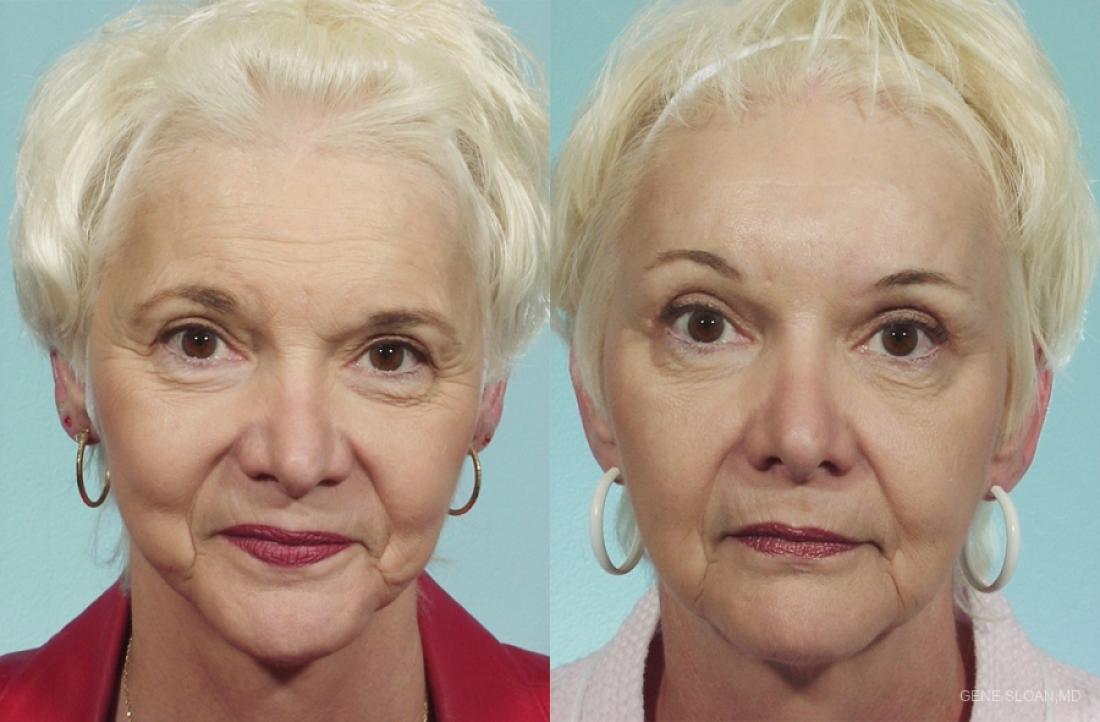 Real Little Rock brow lift results from Aesthetic Plastic Surgery's board-certified plastic surgeon, Gene Sloan MD, FACS.
View More
If your eyebrows are in a low or sagging position, this can cause a perpetual tired or sad look. This can be corrected by a forehead, or
browlift
.
A browlift softens horizontal creases across the forehead and the worried or angry expression that can result from frown lines. A browlift also improves the lateral hood, the droopy flaps of skin that begin to hang over the outside corner of your eyes.
A browlift gives you a more relaxed and refreshed appearance. After a browlift, you will look younger and more confident.
Lighten Your Face with a Browlift!
If you are interested in learning more about browlifts, or would like to schedule a confidential consultation, contact us today. Or call our Little Rock, Arkansas plastic surgery office at 501-224-1300.
Dear Dr. Sloan,
I just wanted to thank you and your staff for providing such excellent care! Thank you, also, for the gift certificate and for making my surgery experience a great one! My friends, family and I have all been blown away by how easy my recovery was. You are definitely the talk of all the Heights soccer moms!