Abdominoplasty in Little Rock, Arkansas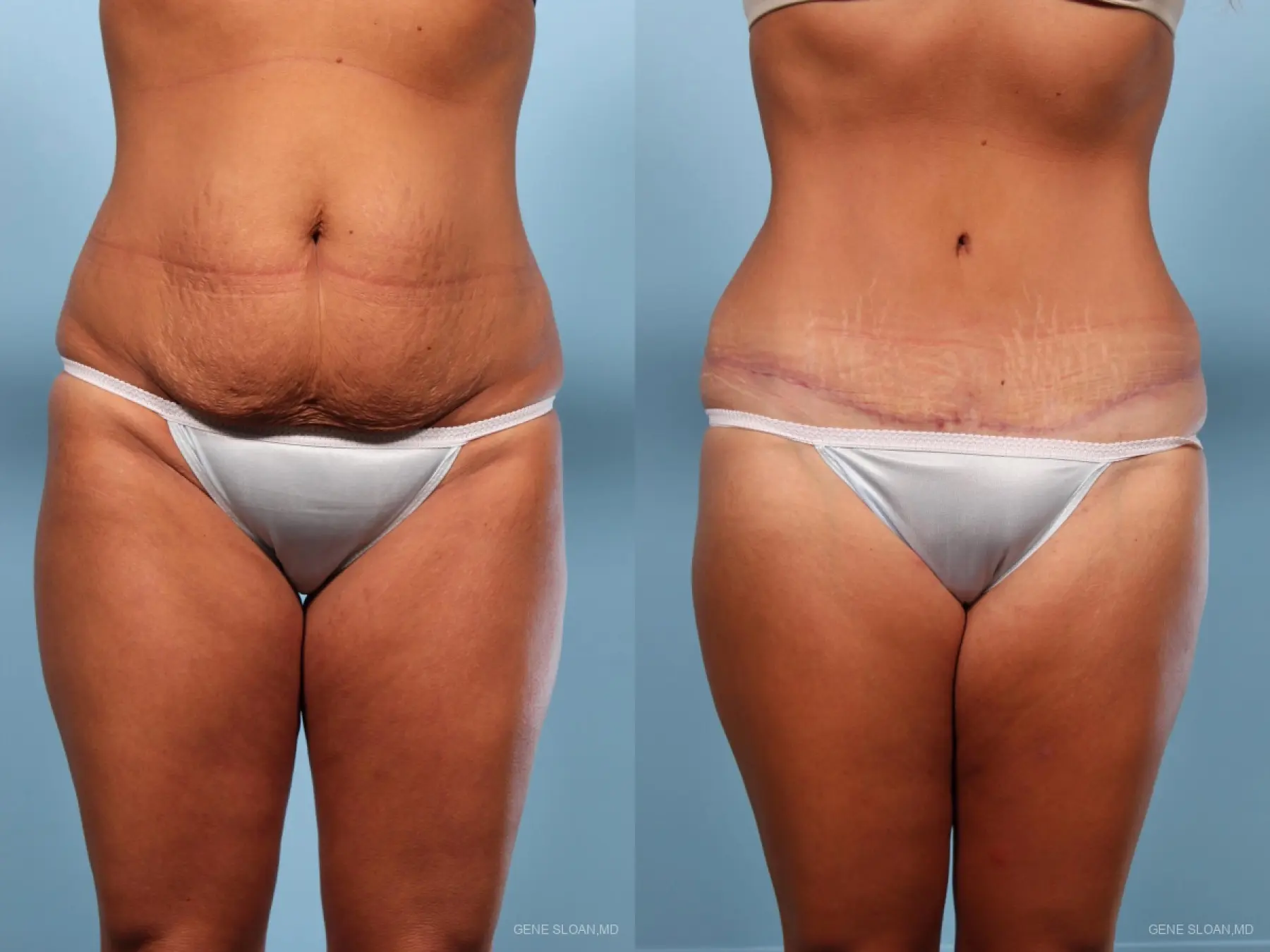 Tummy tuck before and afters from board-certified plastic surgeon, Gene Sloan, MD, at Aesthetic Plastic Surgery. Learn more about abdominoplasty in...
View More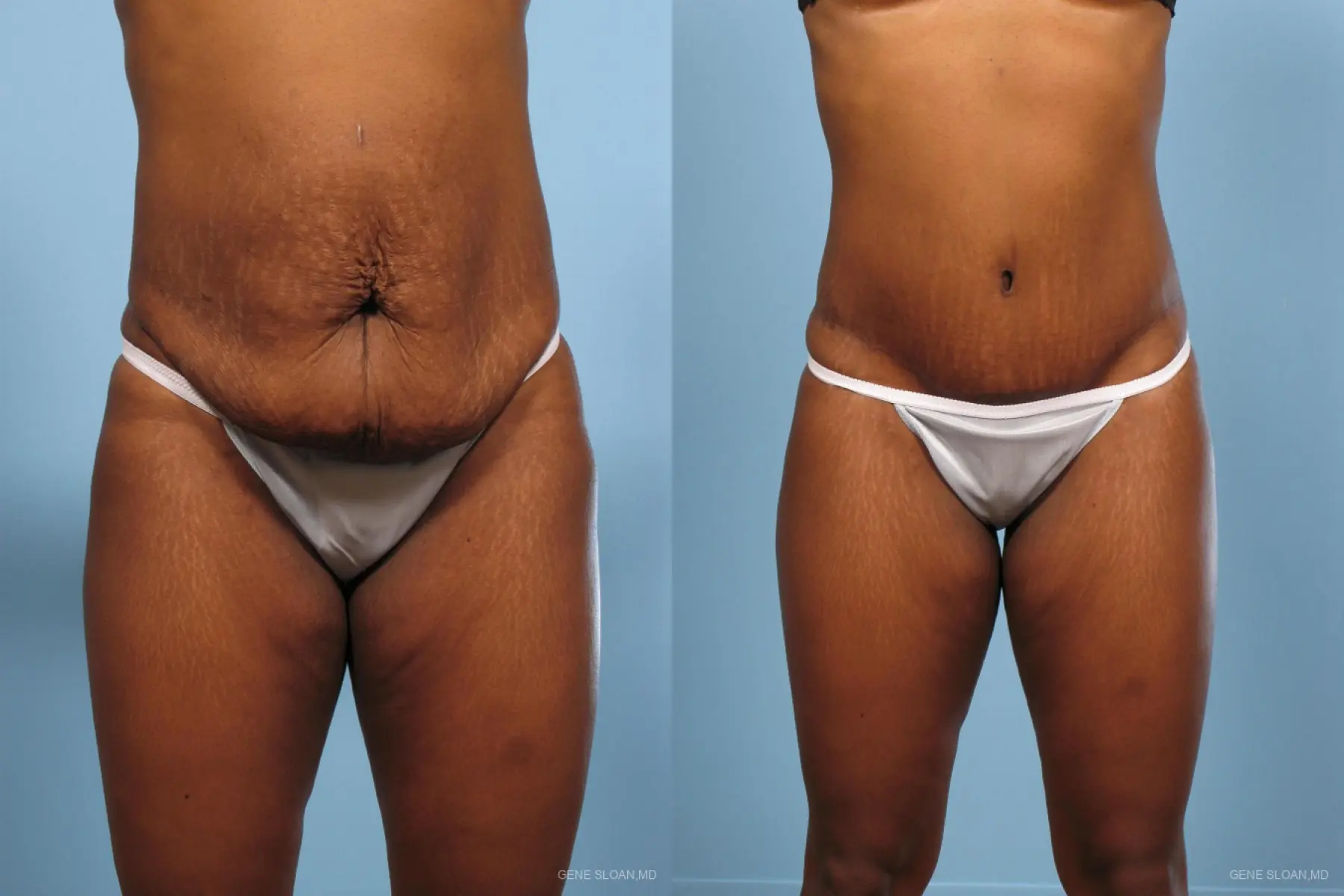 Little Rock abdominoplasty before and afters by board-certified plastic surgeon, Gene Sloan MD, FACS of Aesthetic Plastic Surgery.
View More
A
tummy tuck
, or abdominoplasty, is designed to firm and smooth your abdomen. The procedure removes excess skin and fat, and also tightens the muscles of the abdominal wall. The result is a flatter abdominal profile. A flat abdomen is obtained at the expense of a fairly long scar. Stretch marks in the lower abdomen are removed.
The best candidate for a tummy tuck is a woman of close to normal body weight whose lower abdominal skin and muscle has been stretched by childbirth. Abdominoplasty patients must be in good health and be non-smokers. This is one of the more major cosmetic surgery procedures and typically requires two weeks before the patient may return to work.
Here at Aesthetic Plastic Surgery, we offer flexible financing & pricing options to make the cost of abdominoplasty more feasible so you can have the body of your dreams now. Contact us online for a confidential consultation to see if you are an ideal candidate for a tummy tuck. Our office is also happy to talk to you about your options over the phone, call us at 501-224-1300.
Thanks so much for providing such great care to me before, during, and after my surgery. It means a great deal to a patient if the physician actually spends time with them during the initial exam. I just wanted to let you know how pleased I am with everything. You have a great staff.